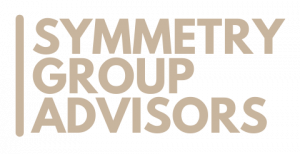 A Solid Tax and Business Analysis Plan
CPA and Business Advisory Firm mission focused on helping our clients master each of the financial pieces of their companies
Your Full Service Fractional CFO Partner

Clear, sound advice and direction on what your financial statements are not telling you.  Key Performance Indicator dashboard creation, monitoring and refining for helping make immediate decisions on what you should do next to grow your company. 

Leading edge solutions to grow and protect your retirement nest egg and planned distributions, designed specifically for the needs of business owners.    

Leveraged Life Insurance  / Corporate Owned Life Insurance designed to maximize corporate value, create a successfion plan, refine an estate plan and protect the company from losses.  

Captive Insurance Planning
For companies with significant insurance exposure and expense, we help you "own the insurance company" and grow your wealth significantly by pocketing the insurance "surplus" from premiums earned over losses paid out.    

Financed estate creation, equalization and maximization to help facilitate the eventual sale or transfer of the business at maximum value

Mission Focused on Helping our Clients Build and Protect their Financial Fortress.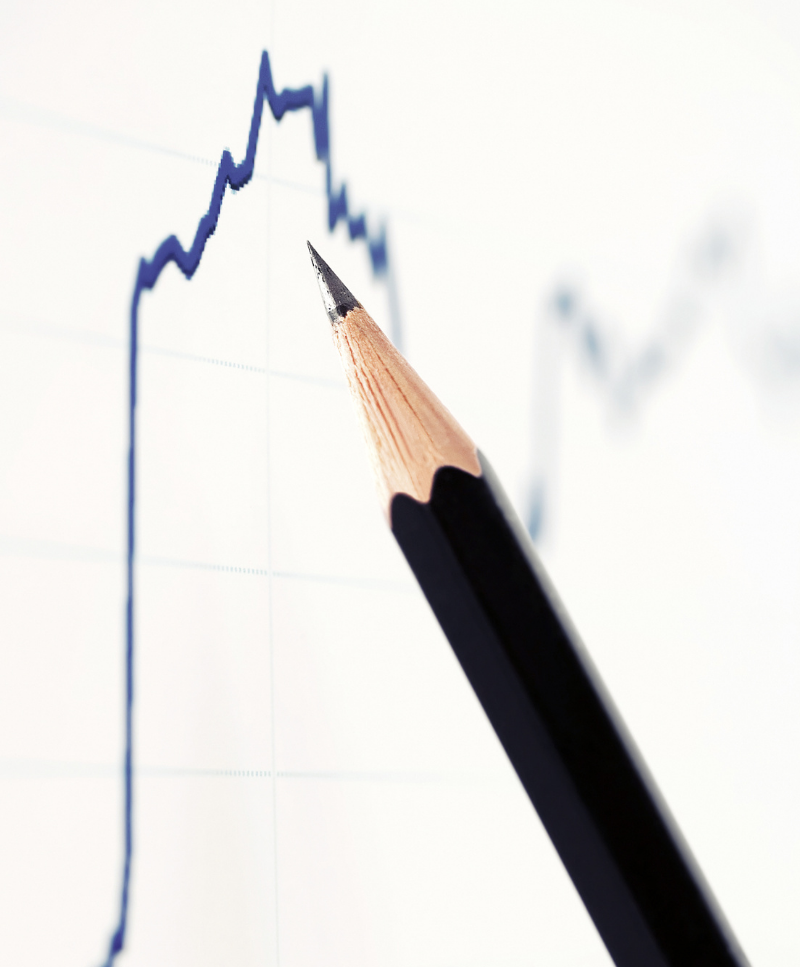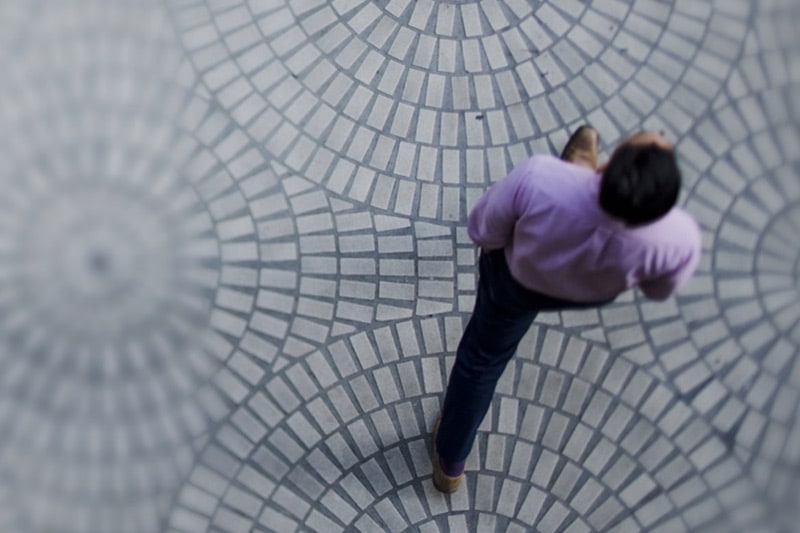 Step Forward with Confidence…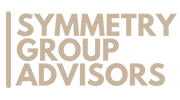 Address & Phone
255 S Orange Avenue
Orlando, FL 32801
(407) 588-7194‬
Email
team@symmetrygrp.com