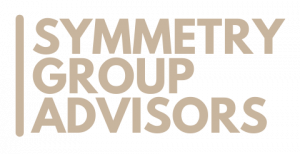 A Solid Financial Plan 
CPA and Financial Planning Firm mission focused on helping our clients build and protect their financial fortress.
Wealth Management & Financial Planning

Objective, sound advice on asset protection and tax advantaged strategies at or near retirement.  

Leading edge solutions to grow and protect your retirement nest egg and planned distributions.  

Life Insurance, Debt Free Life, Critical Illness, Long Term Care and thoughtful estate planning. 

Tailored financial solutions designed to support your life goals and needs.  

Guaranteed Income Protector
Market participation with guarantees

Mission Focused on Helping our Clients Build and Protect their Financial Fortress.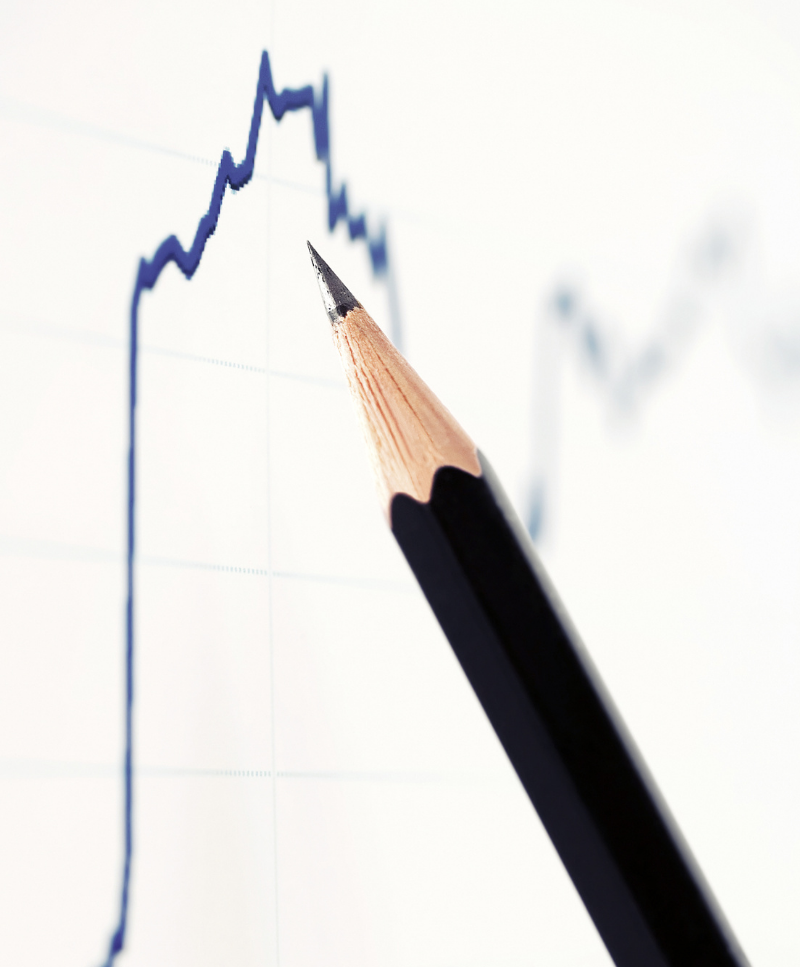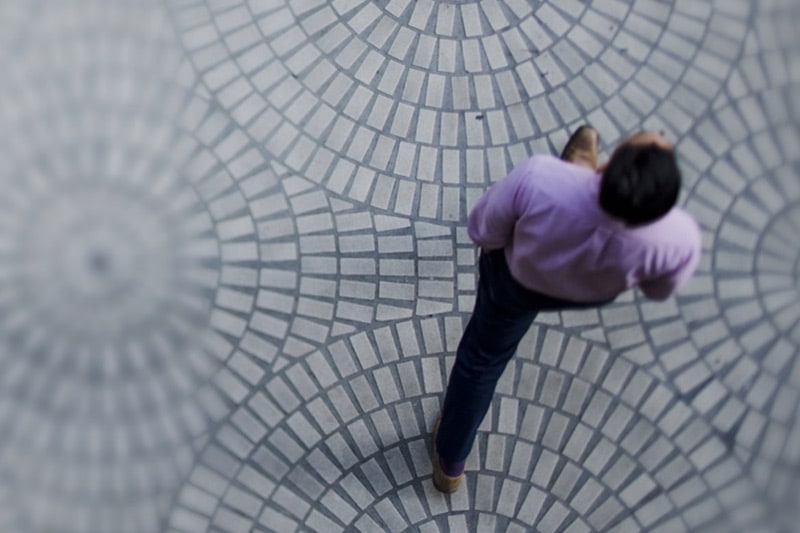 Step Forward with Confidence…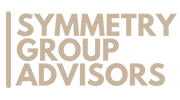 Address & Phone
255 S Orange Avenue
Orlando, FL 32801
‪(407) 250-1288‬
Email
team@symmetrygrp.com