Growth with Safety for you and your family.  You can have both.
Our unique financial planning-led approach considers income, retirement goals, estate plans, tax situation and current assets to create a holistic plan that's completely customized for you.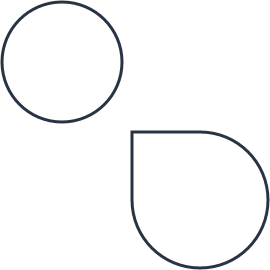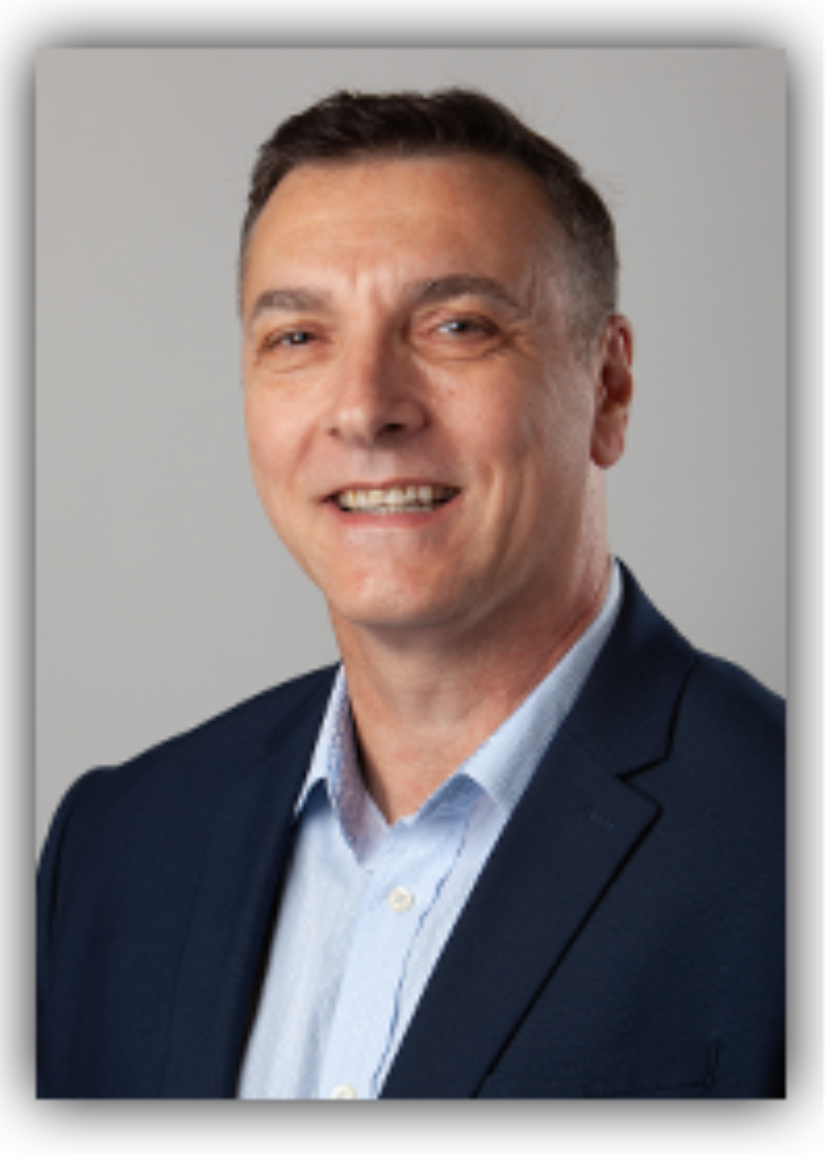 Michael Liguori
CPA and Financial Advisor

At Symmetry Group Advisors,  we understand the important obligation and duty we owe our clients to help protect them and their financial future. Therefore, we provide our clients with the advice and expertise that will help them make the strongest financial decisions for themselves and their cherished loved ones.

Low risk / Protected accounts designed to be defensive during times of volatility and opportunistic in times of growth.​

Retirement Planning fully planned for never outliving your money.  

Advanced Tax Planning designed to minimize your tax bill, and help you shelter assets from unnecessary taxation.

Legacy Planning to ensure your assets are safely transferred from you to your loved ones.

Expected Return on Investment (based on past performance)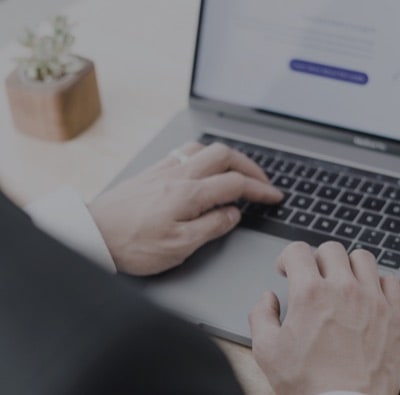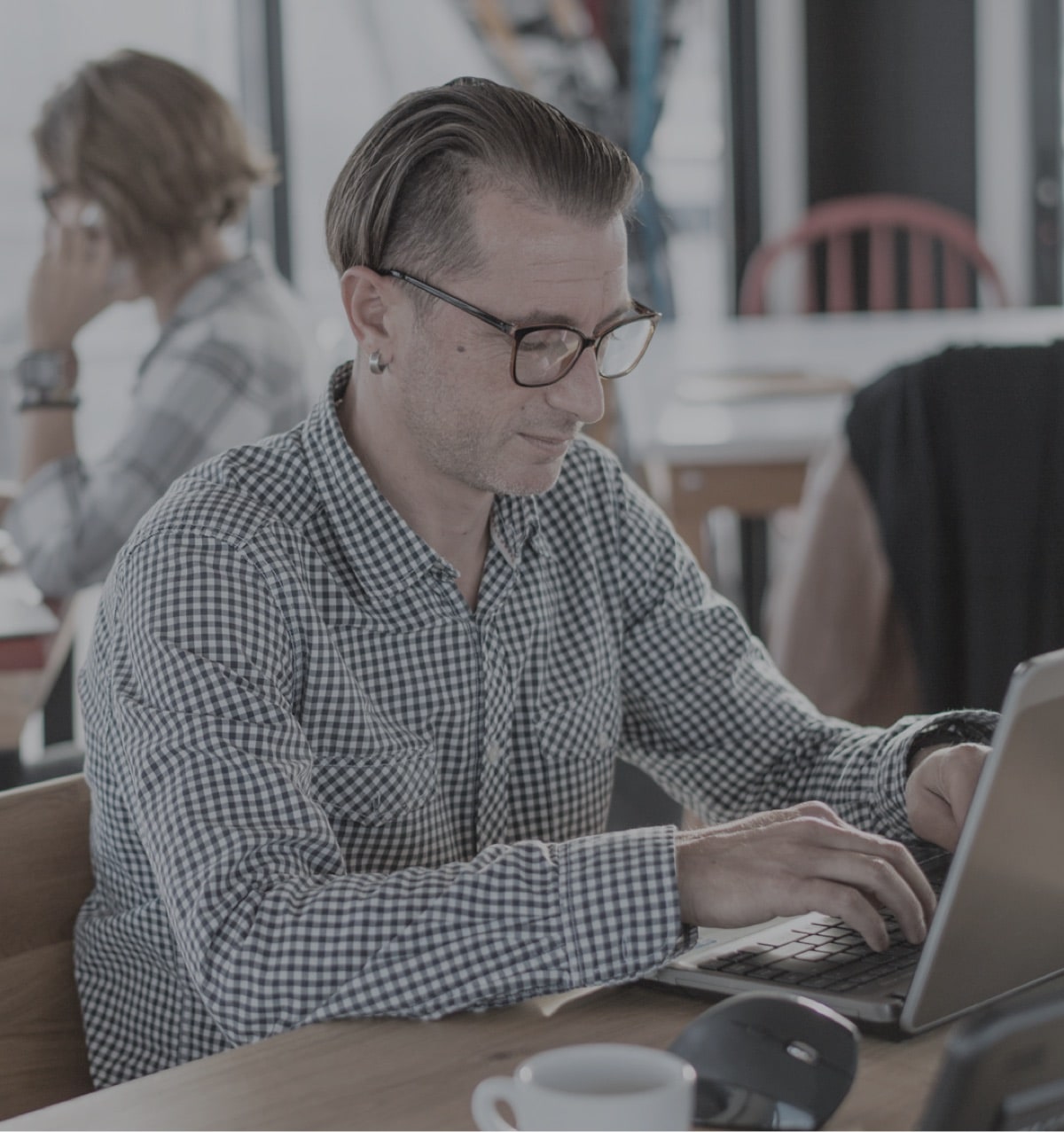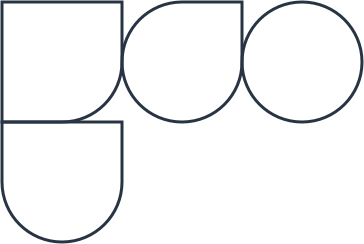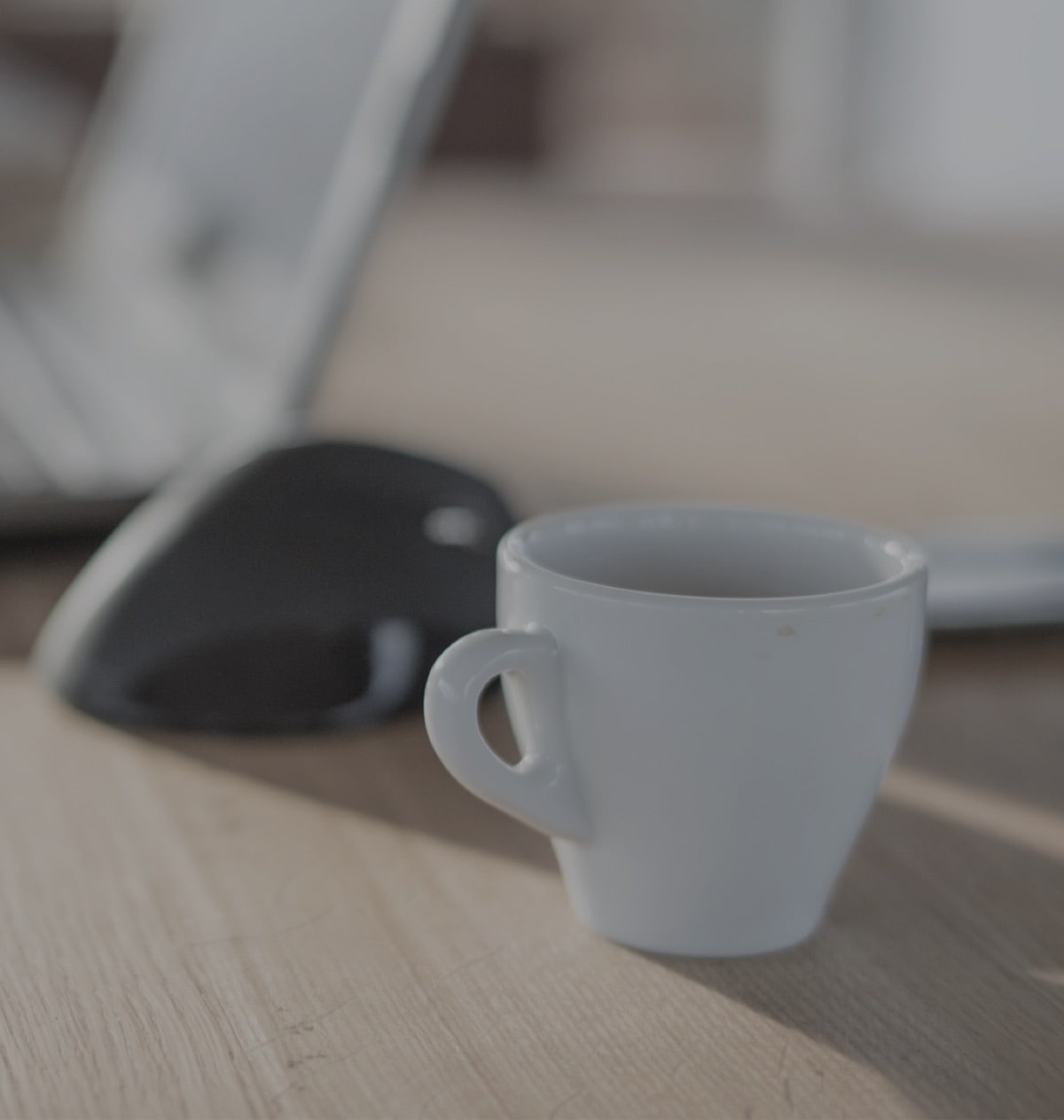 Planning a great future begins today

Let us help you discover just how easy and satisfying investing for tomorrow can actually be.