Amping up the Level of Advice you should expect from your CPA Firm.
Our unique business planning-led approach considers current situation, tax compliance and planning / retirement goals, succession plans, client goals and business needs to create a plan that's completely customized for you.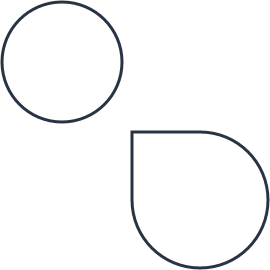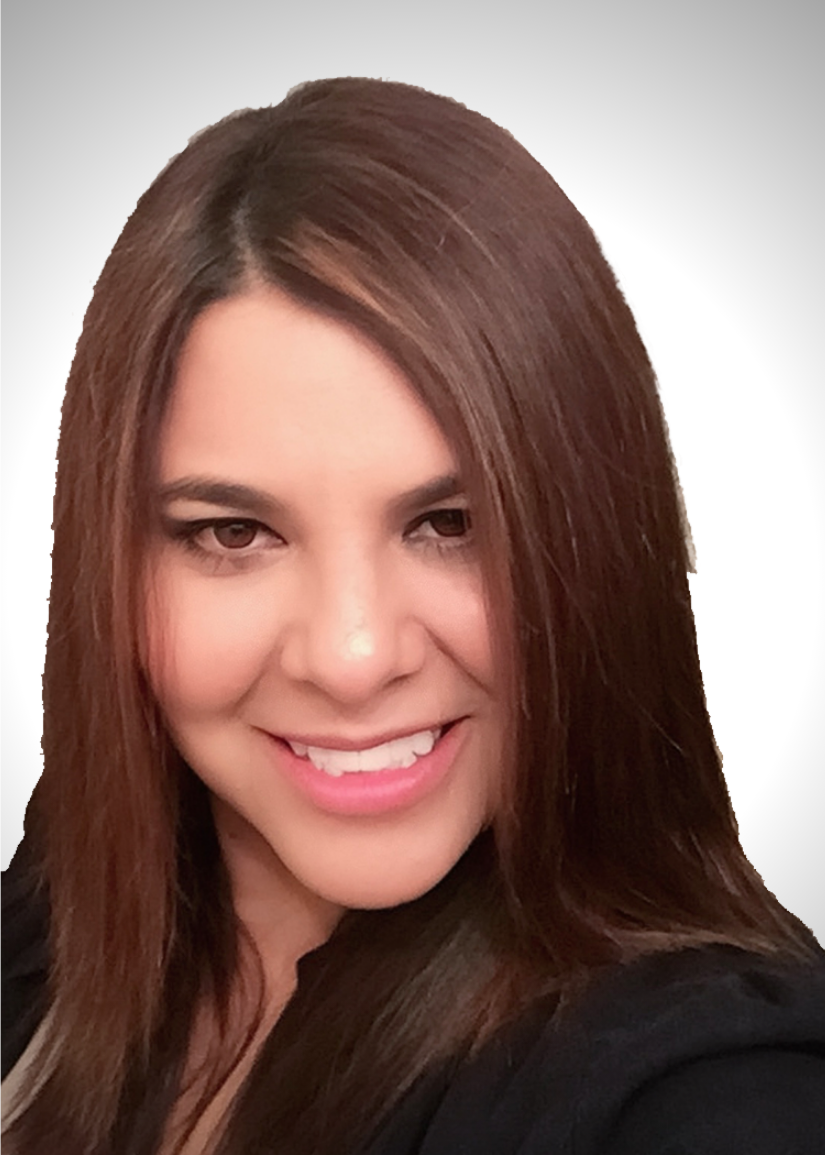 Veronica Liguori
Director of Client Services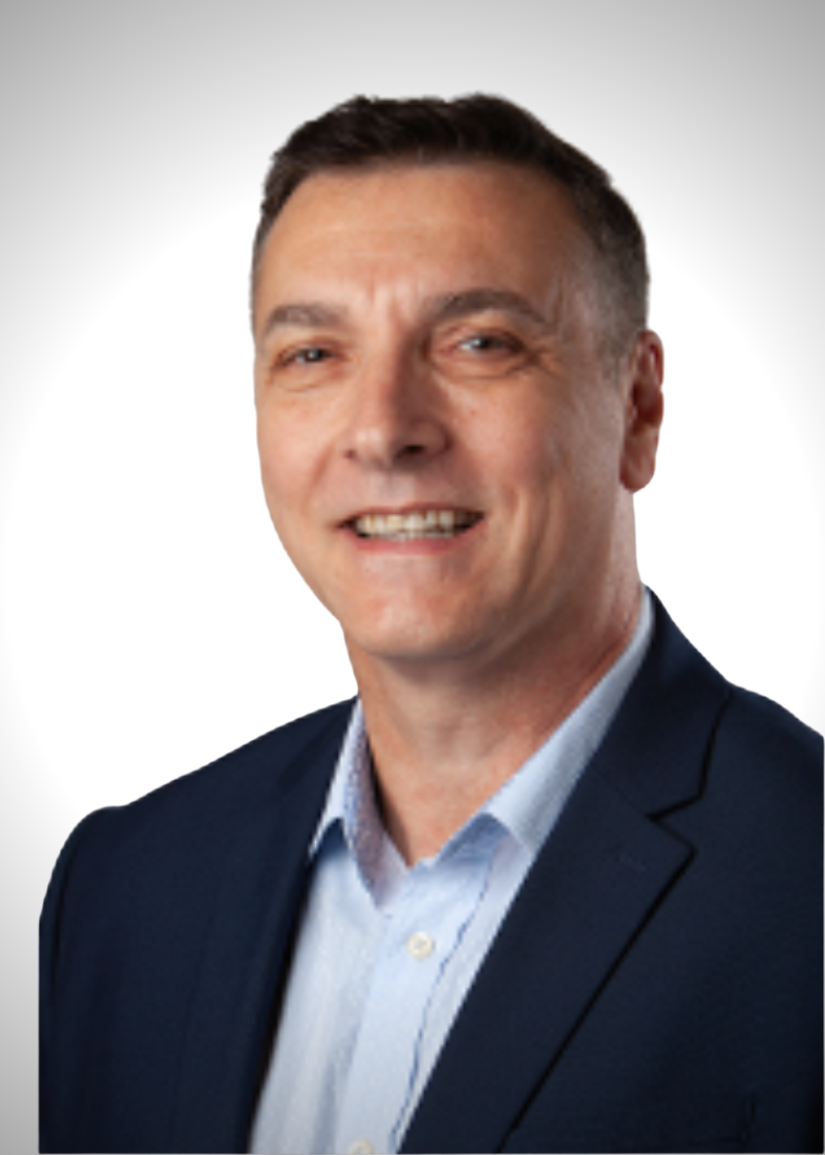 Casey Walker
Director of Client Advisory Services

At Symmetry Group Advisors,  we understand the important obligation and duty we owe our clients to help protect them and their financial future.  We provide our clients with the advice and expertise that will help them make the strongest financial decisions for themselves and their business for all the imporant reasons.  

Fractional / Outsourced CFO Services.​  

Business Succession / Exit Planning, so that you maximize your business value and prepare for what's next.  

Advanced Business and Personal Tax Planning designed to minimize your tax bill, and help you shelter assets from unnecessary taxation.

Legacy Planning to ensure your assets are safely transferred from you to your loved ones.


Our Mission and Value Proposition
For our business owner clients, we are your financial partner providing full strategic support that elevates the CPA relationship beyond historical recording and reporting to the position of trusted business advisor that provides value by helping you see the financial road ahead and provides insight and direction on what to do next.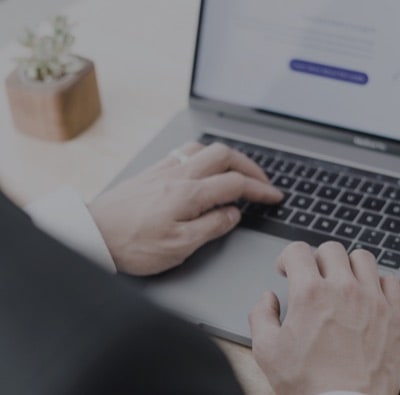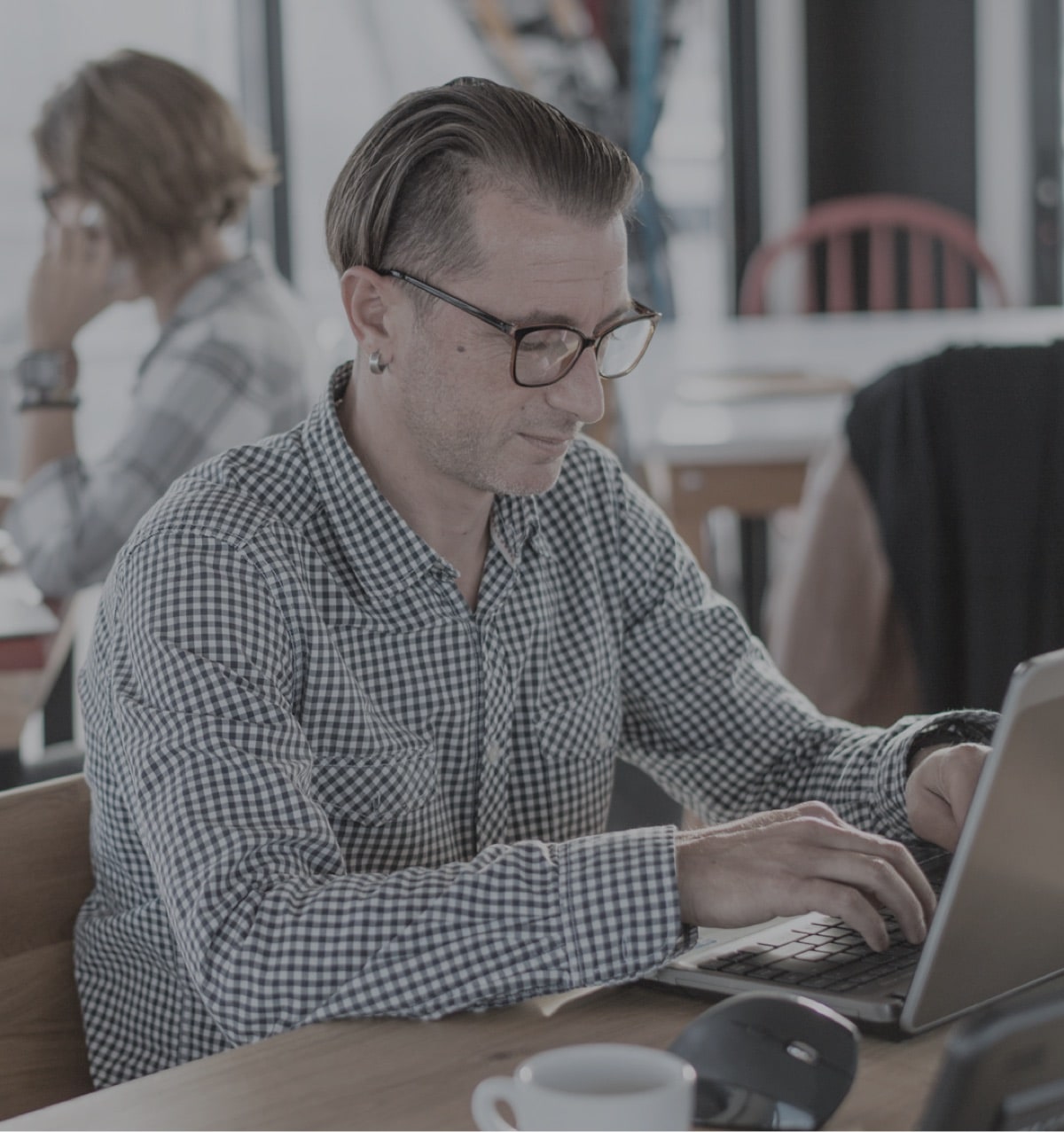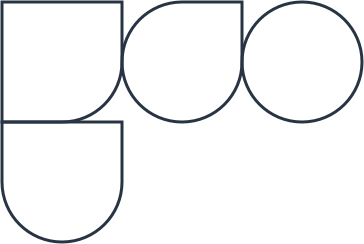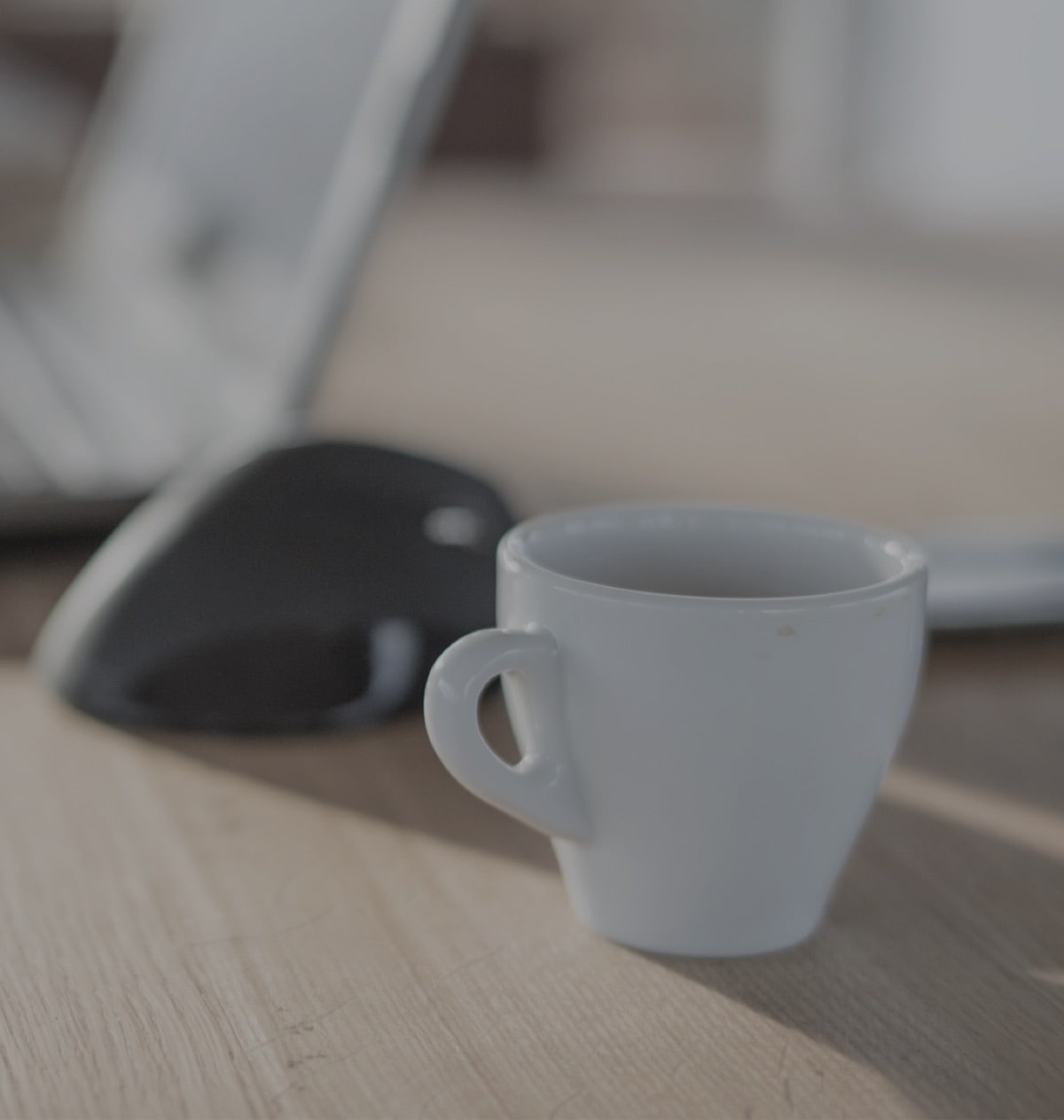 Clear financial direction and tactics to optimize your operations.

Let us help you discover what the relationship with your CPA should be.