Wealth Builder and Protector Account
A Life Insurance Strategy on Steroids
A superb financial product providing a path to financial freedom by utilizing a uniquely
structured, dividend-paying whole life insurance policy that uses a Paid-Up Additions rider to rapidly grow your wealth.

Create Certainty
With a Guaranteed Rate of Return that Eliminates investment risk and provides guaranteed retirement.  

Create Control
by reducing tax liability and increasing asset protection so you keep your wealth in your hands.

Create Your Legacy
By utilizing strategies once reserved only for the richest families in the world for generations.  

Create Cash Flow
By planning out your retirement income without fear of outliving your money.

Create Liquidity
By accessing your account value when you need it, regardless of age, without penalties or taxes.  

Create Protection
 By eliminating market volatility that cause unpleasant and life altering account declines.  
How to Establish a Wealth Builder and Protector Account
01.
Schedule a  Complimentary Design and Suitability Meeting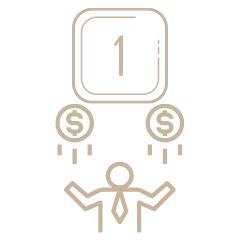 02.
We customize policies and review offers from the nation's top insurance companies.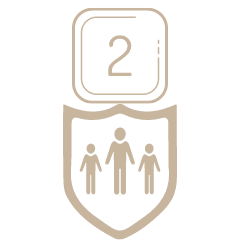 03.
Complete and underwrite the policy.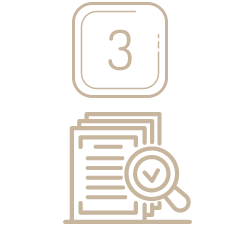 What the Wealth Builder and Protector Account Does…
You're building wealth and paying down debt.  You access your policy for large purchases, including real estate and other investment opportunities.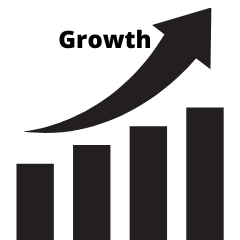 You're excited about retirement and have plenty of cash flow you won't outlive, and the certainty that your wealth is protected.

You are confident that your financial legacy will carry forward to loved ones and that unexpected large expenses like Long Term Care are covered.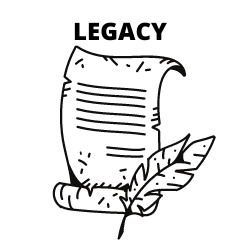 Discover if the Wealth Builder and Protector Account is right for you…
We offer a complimentary consultation that is planned where a holistic approach is taken to your overall current financial picture including an analysis of  short, mid-term and long range goals and aspirations.  One size does not fit all and all clients of different financial means will find value in this safe, guaranteed and effective method to accumulating and protecting wealth.